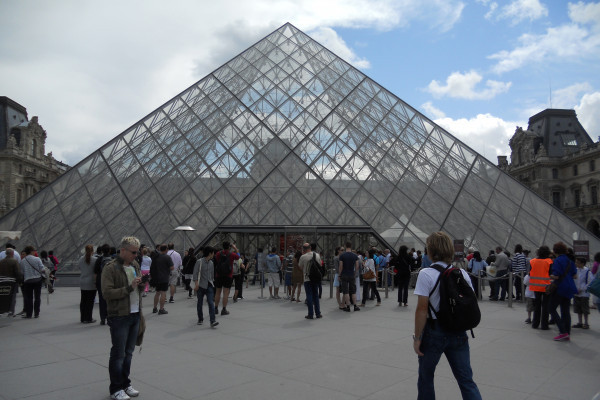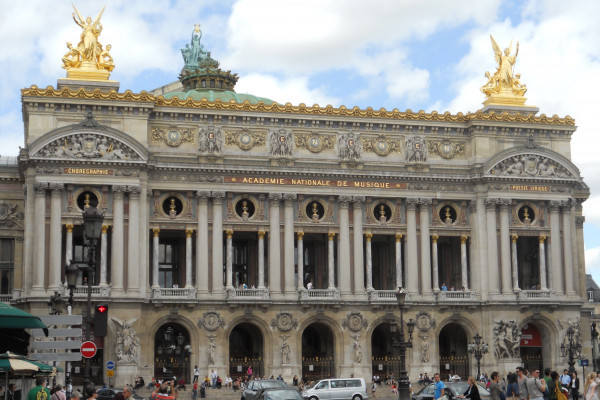 Discover the whole city while moving around like a local!
We have done a selection of Paris' most famous highlights for you to enjoy this full-day stroll. Enjoy having an expert passionate guide that will be able to customize this experience to fit your interests and rythm!
Private Experience
Expert Guide dedicated just to you
Suitable for all ages
Use Paris transport systems like a local
Get enchanted by the iconic Eiffel Tower
Go around and underneath the magnificent Arc de Triomphe
Stroll the famous Champs Elysees
Admire the Medieval Architecture from Notre Dame Cathedral
Great view over the city from the top of the hill of Montmartre
Enter the amazing Sacre Coeur Basilica
Stroll outside the immense Louvre and admire the Glass Pyramid
Shine with the elegant Opera Garnier
Included

- Expert Guide

- Customised starting point

- Assistance to get the best photos in front of Paris monuments

- Interesting and adaptable itinerary

*Audio Amplifier (For groups of 8 or more people - send us an e-mail inquiring for large groups)

Not included

- Transportation Expenses 

- Meals, snacks, beverages

- Entrance tickets to monuments

Duration
8 Hours
Bring along

- Comfortable shoes

- Appropiate outfit to access Sacre Coeur (It might be required to cover knees and shoulders)

 

Participants
The group size can be from 1 to 8 people (For larger groups please send us by email at strollsparis@gmail.com with your specific request information)
Languages
English, French
Opening hours
Requirements

All participants need to be able to walk comfortably and go up and downstairs.

(for toddlers and little kids a foldable stroller should be engaged)

Important information

Be aware that this itinerary is designed to be done walking**, engaging public transport or taxis time to time. In order to leave this options open for you to choose from, this expenses have not been included in the activitiy's price and this will be an extra charge** for you to consider for the day. 

*Be aware that due to the horrible fire that affected our dear Notre Dame Cathedral on April 15th, 2019, we will get as close as possible to the monument but the access to the church is not possible anymore.

*If you have difficulties walking please consider our "Paris by Car" option instead.

** Full Day Public Transport ticket price: 7,5€ p/p (reference price)
Venue
Meeting point has to be arranged upon agreement, please let us know your preference
This tour starts at your hotel/address or wherever you prefer inside Paris.
Paris, Francia
Offered by
StrollsParis
- Paris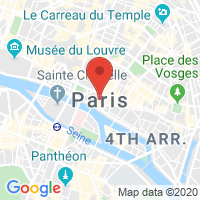 Further information
This stroll will allow you to discover most of Paris' must-see in the best way!
You guide will meet you at your hotel or any address you wish inside the city.
After a short introduction about the city's distribution and other general information you will make your way to the highlights together. Notre Dame Cathedral*, Arc de Triomphe*, Champs Elysees, Opera Garnier*, Eiffel Tower*, Louvre*, Montmartre and Sacre Coeur Basilica among many other will be on your way.
To move around during the day you will mostly walk and for longer distances you can choose between the type of transportation** you prefer: Taxi, Uber, Metro, or Bus. This will allow you to learn how to move around like a local and get acquanted with our public transport system.
You will have some time to have a lunch or a snack break, just ask your guide with a bit of time in advance so that he/she can think of the best place for you.
The tour will end wherever you prefer inside Paris, just let us know in advance so that we can personalize the itinerary for you.
 *exterior visit
** extra expenses