Paris Online Tour (Private)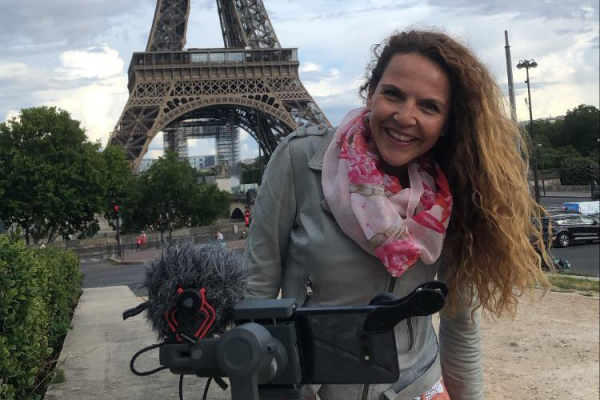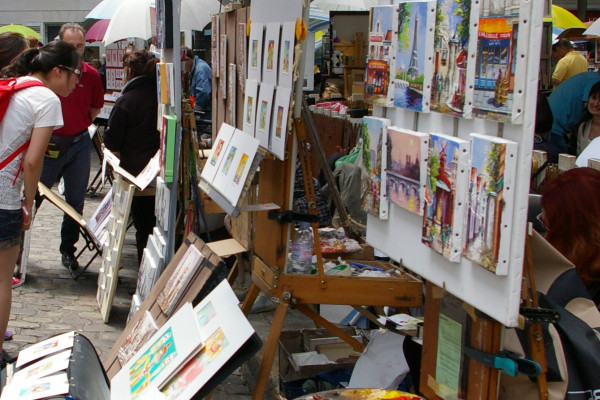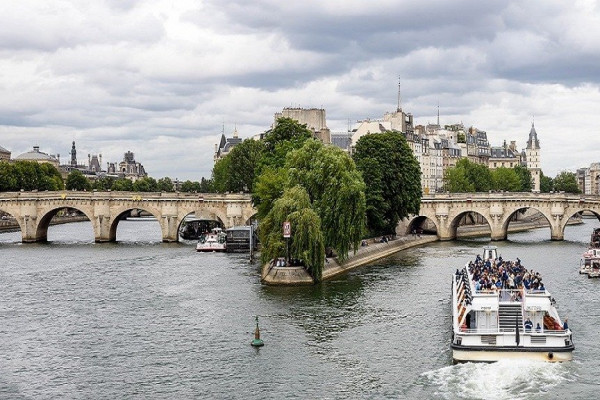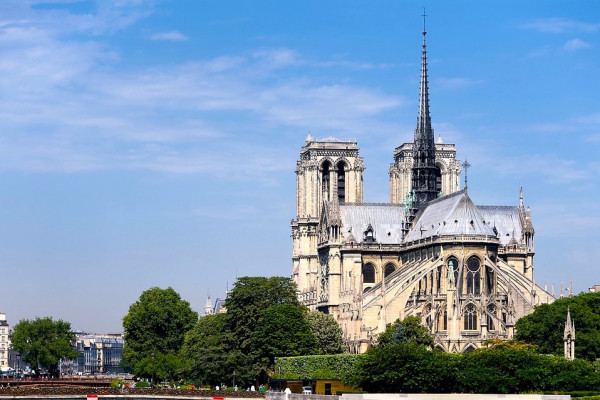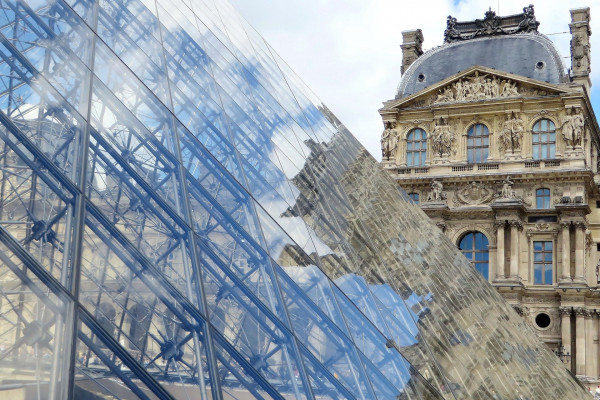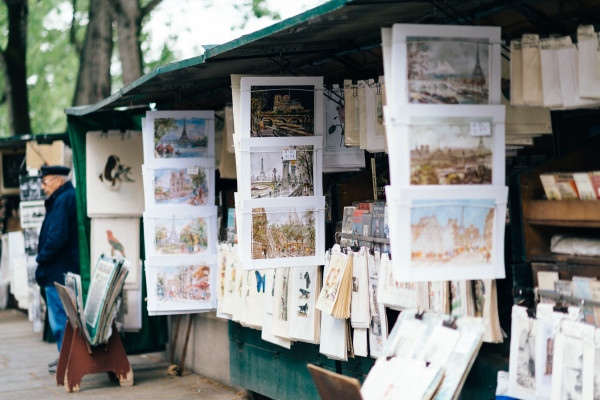 Stroll the charming streets of Paris from the comfort of your couch. Let us know your interests, best timing and time zone and we will propose a 1 hour tour just for you!
Sacre Coeur Basilica
Champs Elysees
Louvre
Notre Dame Cathedral
Latin Quarter
Le Marais
River Seine
Included

Expert Guide
Up to 5 screens
Customised itinerary

Not included

Access to closed spaces (monuments, shops, etc... anyplace where we might lose internet connection or where cameras are not allowed)

Duration
1 Hour
Bring along

Tons of curiousity!

Participants
5 screens (max.)

Spectators free of charge
Languages
English, Spanish
Opening hours
08/27/2020 – 12/31/2021
Lu, Ma, Ve, Sa 08:00 - 17:00
Di 08:00 - 12:00
Me, Je 08:00 - 14:00

Requirements

Computer with stable internet connection
Access to Zoom (video conference system)
A large enough screen to see details: Ipad, Laptop, TV screen are good. (Regular size Smarthones are not recommended for this experience)
Try to have a camera and mic to be able to interact with the guide and rest of your group during this fun experience

Important information

Tour time spedified reflects Paris time.

Remember to verify your local time zone.
Venue
Just find any comfortable place with internet connection, a good computer screen and proper sound system. 5 minutes before the tour starting time you will receive our easy-to-follow and precise instructions to join your private Video Conference by Zoom: -1 Find our email in your inbox (if you don't find it check your Spam box too) -2 Follow our easy instructions... and -3 Voilà! Welcome to Paris!!!
Paris
Paris, France
Offered by
StrollsParis
75018 - Paris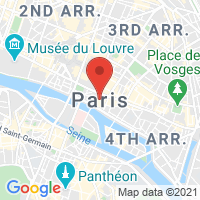 Further information
This unique PRIVATE tour will allow you to immerse youself in Paris in real time!
Choose the area or monument of your interest and we will create a customised stroll for you.
Using Zoom you will be in a video conference with your guide; while she walks you through the city, share with you interesting stories and anecdotes, you can ask questions and interact in real time!
During 1 hour your guide is dedicated only to you and your private group.