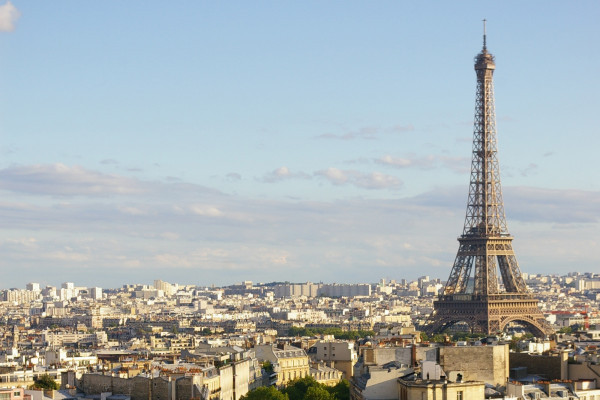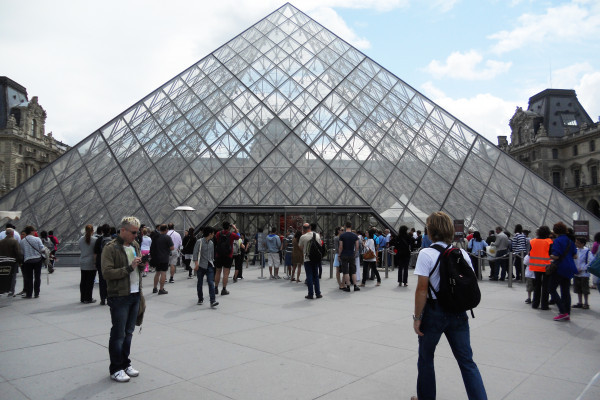 The most monumental buildings of Paris, see the glamour and elegance of the city of light with a very knowledgeable private guide that will adapt this stroll to you and your group.
We will start at the oldest bridge of the city and discover a selection of the beautiful monuments and buildings that make Paris one of the most attractive cities in the world.
Louvre*
Arc de Triomphe*
Champs Elysees
Eiffel Tower*
Place Vendôme
Opera Garnier*
Petit and Grand Palais*
Tuileries Garden
Concorde square
Included

- Private Paris Expert Guide

- Taxes

Not included

- Transportation expenses (we recommend to engage public transport -  around 8 euros p/p)

- Meals, snacks, beverages

Duration
5 Hours
Bring along

Bring comfortable shoes and a lot of curiosity!

Participants
From 1 to 8 people
Languages
English, French
Opening hours
Requirements

All participants need to be able to walk comfortably and go up and downstairs (for toddlers and little kids a foldable stroller should be engaged)

Important information

Please make sure to wear comfortable footwear.

Be aware that this itinerary is designed to be done walking, engaging public transport time to time. In order to leave this options open for you to choose from, this expenses have not been included in the activitiy's price and this will be an extra charge for you to consider for the day*. 

*Full Day Public Transport ticket price: 7,5€ p/p (reference price)
Venue
The starting point of the tour is at the exit of Metro Station Pont Neuf located at the side of the bridge. If you wish this tour to be adapted to start at any other location in Paris please let us know when finishing the booking process.
Pont Neuf (bridge)
Pont Neuf - Quai du Louvre, Paris, France
Pont Neuf (line 7 - pink)
Offered by
StrollsParis
75001 - Paris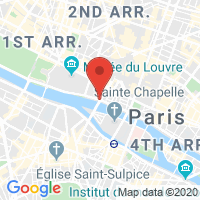 Further information
We will start this stroll at the oldest bridge of the city : the Pont Neuf. Continuing with one of the largest museums in the world; the Louvre*! You will get to admire this beautiful building from the exterior and learn about its development and interesting anecdotes. After your guide will take you to the area of the Opera, where you will see the elegant Opera Garnier* as well as the luxurious shops and buildings nearby, all the way to the magnificent Place Vendôme*, location of the Hotel Ritz and the most famous jewelery shops* worldwide.
You will get amazed by the beauty of the Concorde square* and learn about it's incredible history, before heading up to the Champs Elysees*, and the impresive Arc de Triomphe* which you'll be able to see from really close to see the many allegories and memorials on it.
This interesting tour will end at the unique and iconic Eiffel Tower*, were you'll be able to make beautiful pictures from you and the monument while understanding what it represent and why it is until today one of the most famous structures in the planet.
* Exterior visit
** If you wish to enter any of this monuments please let us know in advance to see the possibility of customizing your experience