Online tour of Montmartre (Group experience)
–20%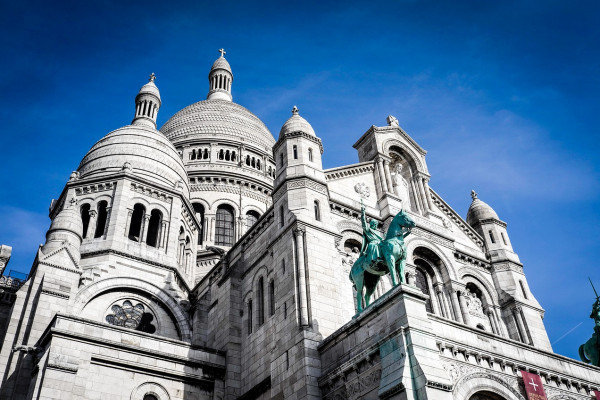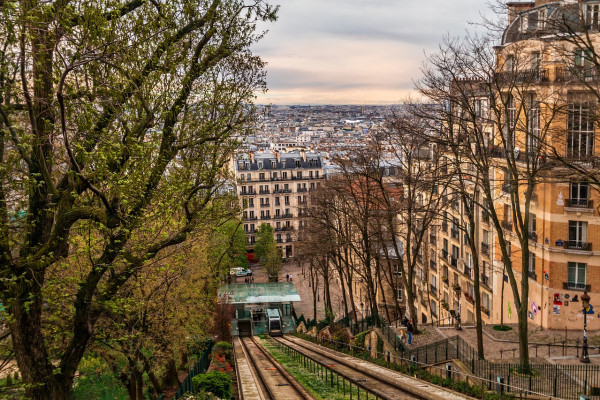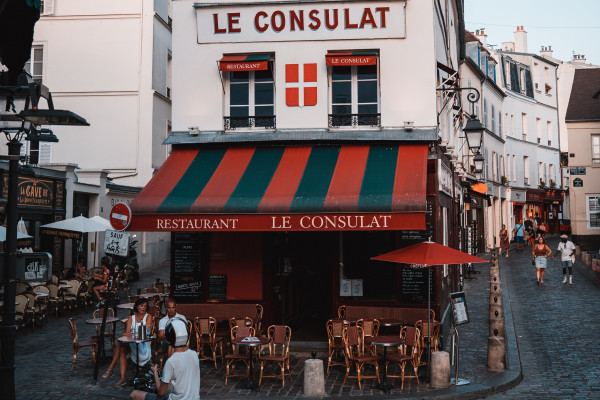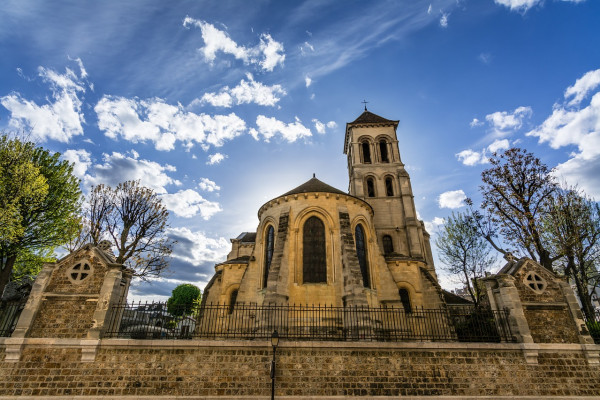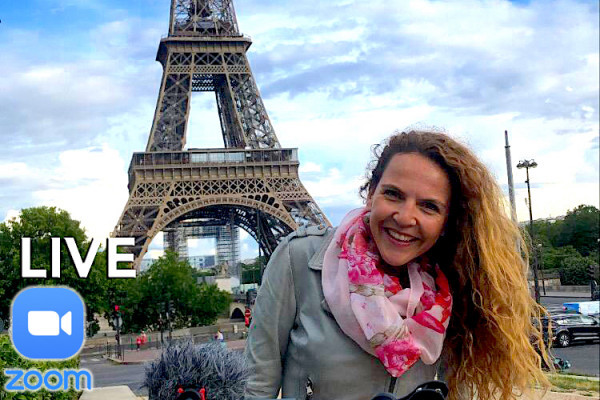 Strolls the beautiful streets of Montmartre from the comfort of your home and interact with your expert guide and other visitors from around the world in real time. Discover Montmartre's history, anecdotes, the life of many famous locals and the spontaneity only a live tour can offer.
Sacre Coeur Basilica
Artists Square
Oldest Cabaret
Small local Vineyard
Incredible view over the city
Included

Expert guide
Live voice interactions and questions
Fun and interesting Itinerary

Not included

Access to closed spaces, some monuments, shops, etc... any place where there is no good internet signal or it is not allowed the use of cameras.

Duration
1 Hour
Bring along

Una pantalla lo suficientemente grande para ver detalles: Ipad, Laptop, TV son recomendadas. (Smarthones no son recomendados para esta experiencia)
Mucha curiosidad!!!

Participants
8 screens (maximum)

Spectators free of charge
Languages
English
Opening hours
Requirements

Strong and stable internet connection
A large enough screen (TV, laptop or large Ipad are recommended, please do not watch the tour on your phone)
Microphone and camera
Have a lot of curiosity!

Important information

The starting time of the activity corresponds to Paris Time.

Please verify your local time to assure you connect at the corresponding time.
Venue
- Check your email to find the link. to join the Video Conference. - Five minutes before the tour starting time connect yourself and activate your camera and your microphone and join the conference. - Voilà! Welcome to Paris!
Este es un tour online que comenzará en
Butte de Montmartre, Rue du Cardinal Dubois, París, Francia
Offered by
StrollsParis
75018 - Paris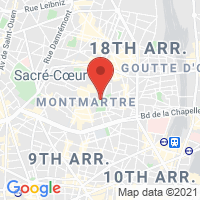 Further information
This interesting stroll will allow you to dive into Montmartre's neighbourhood. Your expert guide will virtually walk you through the charming streets and share with you fun and interesting anecdotes, historical facts and legends.
Discover the impossing Sacre Coeur Basilica, the lovely narrow streets where famous artists lived before become world wide known. See the ambiance at the artists square and the typical Bistros and much more!
** If you would like to have the experience for yourself and your group, you can book our private tour instead.